Direct to Garment Printers
Print Colorful, Vibrant T-Shirts in Seconds

For over ten years, OmniPrint has designed, built and supported the best printers on the market. The Freejet offers unique features and systems that make it more cost-effective and reduce or eliminate downtime that results in lost business
Gamut Plus Inks
Print On More With Gamut Plus
Print on more product types including dark poly and poly blends. Increase your offering and competitive advantage by being able to reliably print on a wider range of fabrics from 100% cotton / cotton poly blends and all the way to 100% dark polyester. Gamut plus inks can help you optimize your production. Our inks are designed to "set" faster which means you can take advantage of the one pass modes on your printers and no more waiting for white ink to set before printing the color pass.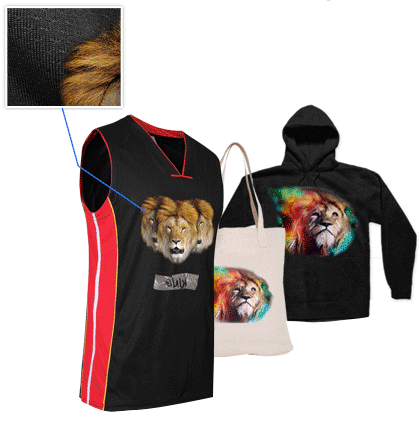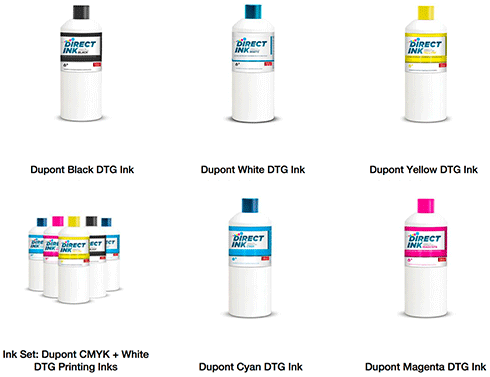 Streamline your Print Shop and Succeed.
Use our Wurk software to manage your print jobs from the creation to shipping and every stage in between.

1. Receive & bill orders from several sources (no more back and forth with customers )
2. Manage your entire wurkflow in one place.
3. 1-scan-print your orders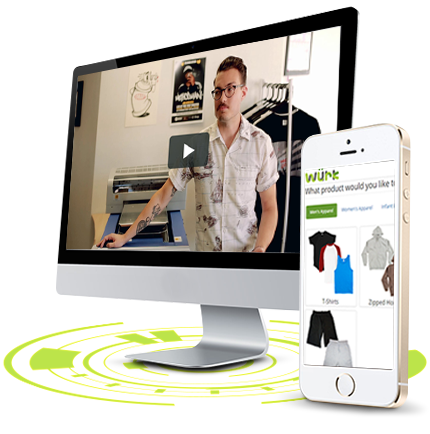 Upcoming Events
Register for free passes for upcoming tradeshows and webinars. Not only can you network but you can get advice from our seasoned DTG experts.
Testimonials:
US Custom Apparels
"The Freejet 330tx is half the size, half the cost, and twice as good. We save so much time on maintenance and we save a ton of ink because of this. We're going to get another Freejet as soon as we can. It's almost no maintenance. Ten minutes a day, if that, while we're having a glass of wine."
– Frank Candelier,
US Custom Apparels, Northport, Florida
Order volume:
$3,000 average per week
Printers:
OmniPrint® Freejet 330TX DTG printer
Curing:
Two clamshell heat presses
Lawson® Digi Drybox for additional curing needs
Pre-treatment:
Lawson Easy Stroke pre-treatment machine for jobs that require white ink
Two Wagner power sprayers (also for pre-treatment)
Other Equipment:
Carts with casters, PC for RIP software
Web: