Order From Our Online Shop For The Best Value
Our online shop offers free shipping, competitive pricing and PayPal Credit financing on your heat press purchase.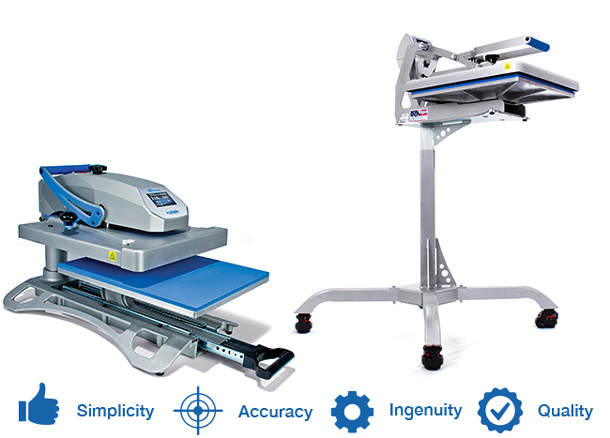 Hotronix Heat Presses
Find the right Hotronix heat press for your business.
Hotronix heat presses feature the world's most innovative technology. Featuring Auto Open and over-the-center pressure adjustment, all machines are made in the USA.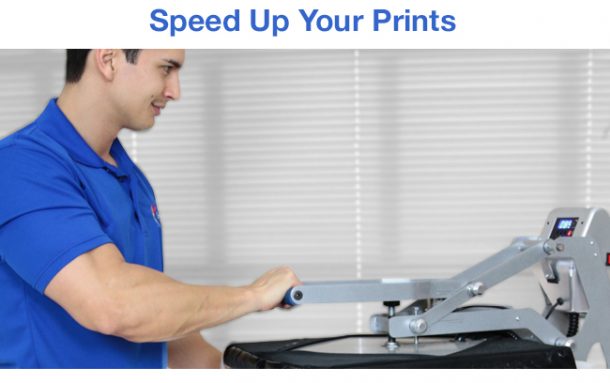 One of the best ways to increase your production is by adding a second heat press. To keep up with production, you will need two heat presses. This will help keep the order flowing with no wait time on a press while your last garment is curing.