Experience
OmniPrint
UPCOMING TRADE SHOWS
YouTube Channel
Follow our YouTube channel for customer videos, expert tips, tutorials, product demos and the lastest news on eveything DTG.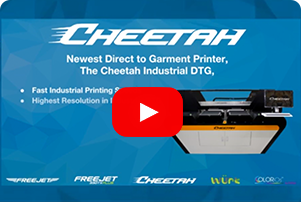 Dominating In The New Economy
The CEO of OmniPrint International presenting "Dominating In The New Economy", the newest keynote presentation from the leaders in DTG print technology, workflow automation & high quality industrial direct to garment printing solutions.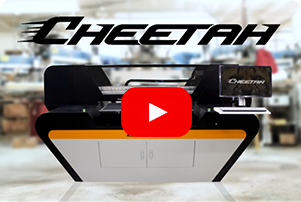 Fastest Industrial DTG Printer
Introducing the CHEETAH, the newest technological advancement in DTG printing from OmniPrint International, the makers of the FreeJet 330TX Plus, SGIA's Product of the Year 2018. The future of industrial DTG is here.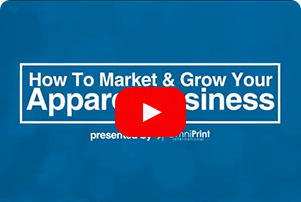 Market & Grow Your Business
Do you own a custom apparel business or want to start one of your own? Are you ready to take your business strategy to the next level and actually start generating some real, meaningful bottom-line profits? Then you NEED to watch this FREE webinar!