Part of the proceeds of your purchases with OmniPrint goes to the Gary Sinise Foundation. The Gary Sinise Foundation supports those who sacrifice to defend our country: active duty, veterans, first responders, and their loved ones.

The Gary Sinise Foundation
The Gary Sinise Foundation was established under the philanthropic direction of a forty-year advocate for our nation's defenders, actor Gary Sinise. Your purchase with OmniPrint contributes to their nine key programs that show gratitude for our American heroes through entertainment, family support, and acts of appreciation.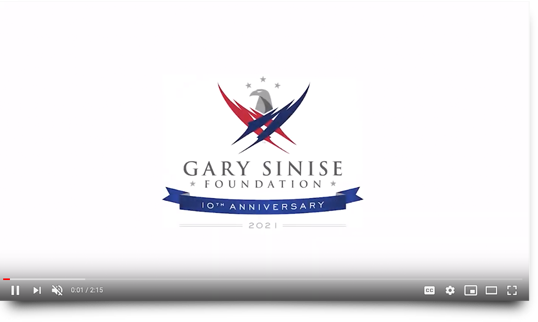 Programs
The Gary Sinise Foundation creates and supports unique programs for our defenders, veterans, first responders, their families, and those in need. Their programs are designed to entertain, educate, inspire, strengthen, and build communities.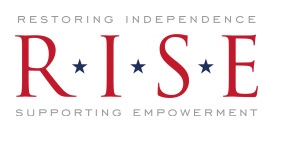 R.I.S.E.
provides home modifications, adapted vehicles, mobility devices or constructing specially adapted smart homes, the Gary Sinise Foundation is committed to helping our wounded heroes increase their mobility and reclaim their self-reliance.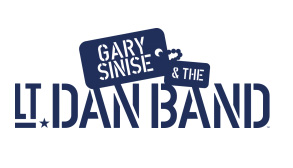 Lt. Dan Band
. Whether boosting morale on military bases at home and abroad or raising awareness at benefit concerts across the country, the band entertains, educates, inspires and builds communities with its explosive live show everywhere it goes.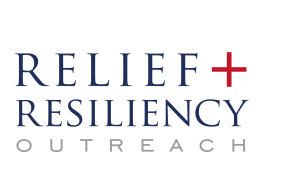 Invincible Spirit Festivals
celebrates the courage not only of these heroes, but their families and caregivers as well. These day-long festivals bring a live Lt. Dan Band concert, a fair-like atmosphere for children, and a cookout by Celebrity Chef Robert Irvine to military medical hospitals nationwide.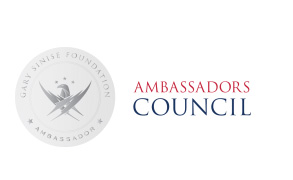 The Ambassadors Council
represents the Gary Sinise Foundation's mission and purpose through speaking engagements, public appearances and leadership opportunities around the world. As spokespersons, they proudly share our accomplishments and aspirations.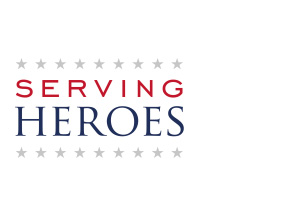 Serving Heroes
. Nothing offers an opportunity to bond and give thanks quite like breaking bread together. That's why we're showing gratitude to our nation's defenders by serving hearty, classic American meals often just before deployment.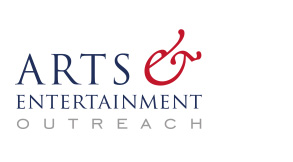 Arts & Entertainment Outreach
. As co-founder of the Steppenwolf Theater in Chicago, Gary helped establish their Veterans Night program. Every month, local veterans are treated to dinner and a rehearsal performance free of charge.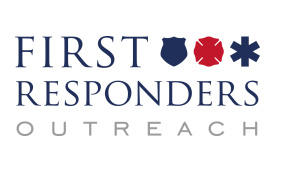 First Responders Outreach
. The Gary Sinise Foundation is recognizing and supporting America's firefighters, police, and EMTs through its First Responders Outreach program. By providing funds for equipment, training and wellness, the Foundation is ensuring these heroes perform to the best of their abilities.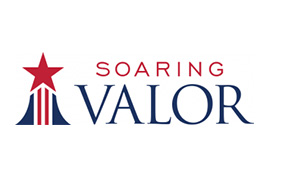 Soaring Valor
. Together with The National WWII Museum, we're sending WWII veterans to New Orleans for a tour of their incredible exhibits. We're also documenting the oral histories of America's Greatest Generation and sharing them with the world.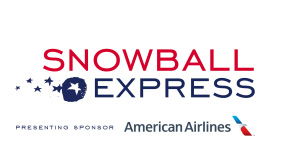 Snowball Express
is an organization dedicated to serving the children of our fallen heroes and our Gold Star families, bringing over 1,500 Gold Star children together to provide hope and new memories during difficult times.