Print On More Product Types Including Dark Poly And Poly Blends
Our exclusive new ink specially formulated for our line of PLUS printers is designed to provide top printing results on a wider range of fabrics from 100% cotton, cotton/poly blends, all the way to 100% dark polyester.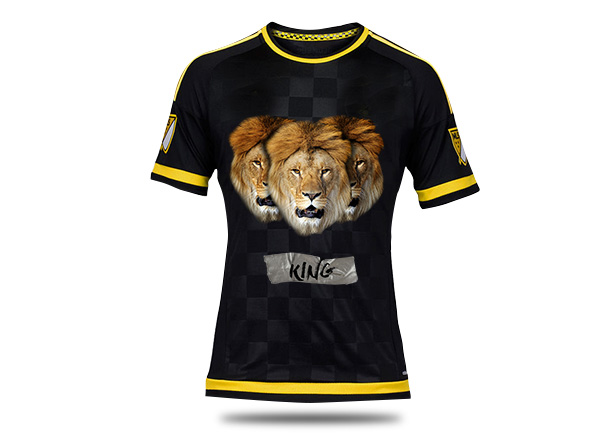 The Gamut Plus Advantage
Every bottle of our ink performs the same every time and you can rely on consistent results print after print.
Gamut Plus inks also flow better in your printer which means more reliable printing with less head cleanings.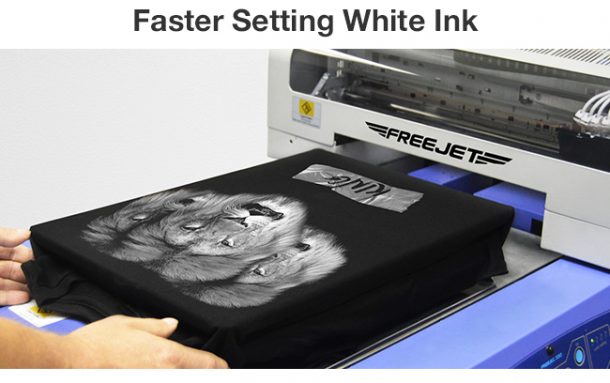 Gamut plus inks can help you optimize your production. Our inks are designed to "set" faster which means you can take advantage of the one pass modes on you printers and no more waiting for white ink to set before printing the color pass.
Superior Washability
Gamut plus inks are built with washability in mind our inks simply stand up to more washes and retain their brightness after the wash which results in less waste and keeps your customers coming back time and time again.
Compatibility:
Use Gamut Plus on any direct to garment or direct to textile printer using Epson(R) DX5, DX7 print heads. Need Help or have a question? Contact us 24 hours a day: (855) 373-3538
How Gamut Plus
Competes With The Rest