When you are going to spend a nice chunk of change on something, it's human nature to look at all of the options available to you. What is the price range of a new item and what price can you expect to pay for something that is used? The points to consider when deciding between buying new verses buying used depend on the item you are looking at. Let's say you are looking to purchase a new Toyota truck. It would be nice to get a new one, but as long as the price is right, we all know they run for ever. Buying one used may not be much of a gamble as long as it has been properly maintained and looked after. Well, a pre-owned DTG printer is not like that used Toyota and more like a delivery van once owned by UPS. You know it has some serious miles on it and has been worked overtime. You have no idea if the proper maintenance was done throughout the life of the printer and you can never quite tell what might go awry. So, in this case, you would need to try to find that needle in a haystack of a DTG printer that was owned by a meticulous operator, which would be fine if you had all the time in the world to find it, but it may just be a bad Idea. The printer is going to be something you depend on for an income and it may not benefit you to wait to find the perfect used printer.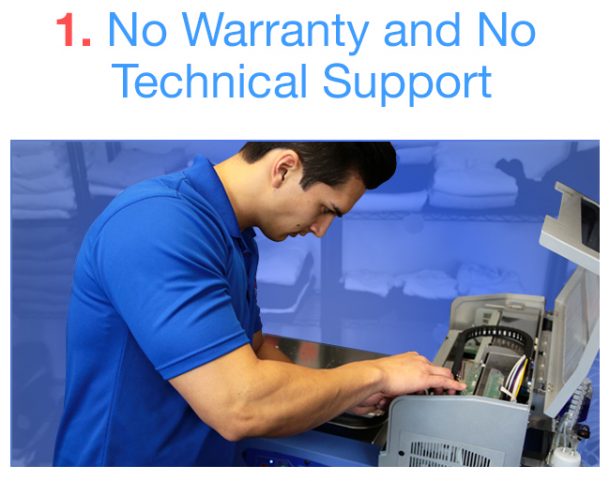 Buying a used DTG printer can really be a risky endeavor to say the least. No matter what you have been told by the seller, you really have no clue of what you are getting into. There are so many factors at work that could make it the worst purchase you have ever made. If things like the print head or print lines need to be replaced you are looking at over $1,000 just between those two parts. Don't get me wrong, there may be some used DTG printers out there that are better than most, but the printer itself is just part of the equation. The first thing to understand is you have no warranty and no technical support. If you want to have any success with a DTG printer, you really need a good support and training program. For the first few months it is vital to have someone you can call to help you move forward and become successful.
You are looking at $2500 or more just for the warranty and that does not include the price of parts and labor.
When you purchase a used machine, you cannot have the same expectations of support that an original owner has. To this day, I do not know of any printer manufacturer that would pass on the warranty and support to a non-original owner. Think of it this way, when you buy a new car and then sell it a few years later, the new owner does not share any warranty or dealer support. If for some reason the car breaks down and the non-original owner shows up at the dealer ship, they are going to have to pay. That is how it is with used DTG printers as well. Purchasing a new warranty is not going to be cheap and to do so the used printer will more than likely need to pass an inspection. Essentially, you will need to send that machine in, get it inspected, and pay for any new parts needed so all the components can be officially warrantied. You are looking at $2500 or more just for the warranty and that does not include the price of parts and labor.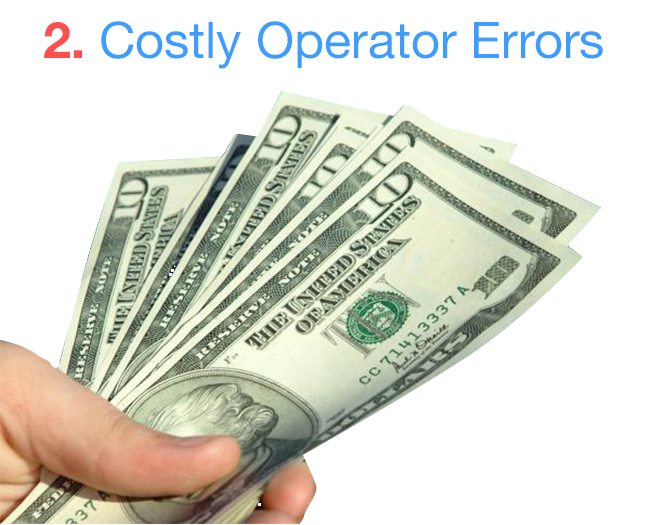 On top of the costs associated with obtaining a warranty, you will need to get certified to operate the printer, which could cost you an additional $1,000 and up. Even if the seller is a great printer who is going to train you on how to use it, they may not give you all of the important details a company trainer would, which could lead to costly operator errors in the future. Financially, when all is said and done the deal was not so great after all.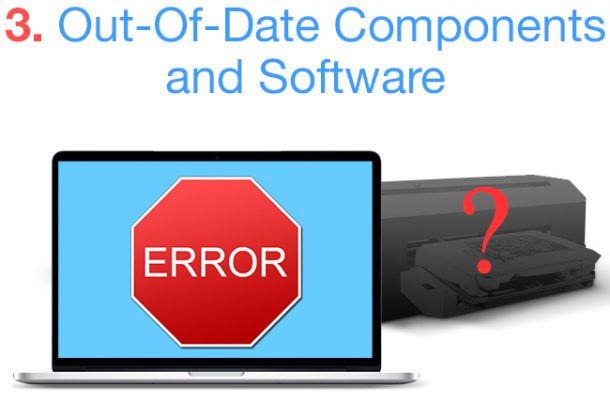 The last thing to consider before buying a used printer is that DTG is a relatively new technology that has been around about 15 years or less. The last few years have really become the golden age for the technology in DTG. The components within a used DTG printer might not be up to date with the newest technology and might result in additional complications. Furthermore, earlier machines are a lot harder to maintain and have many maintenance requirements. The software included is also something that is licensed only to the original owner and might not be as current as possible. Instead of having the latest and greatest, you may be paying a license fee for an old software.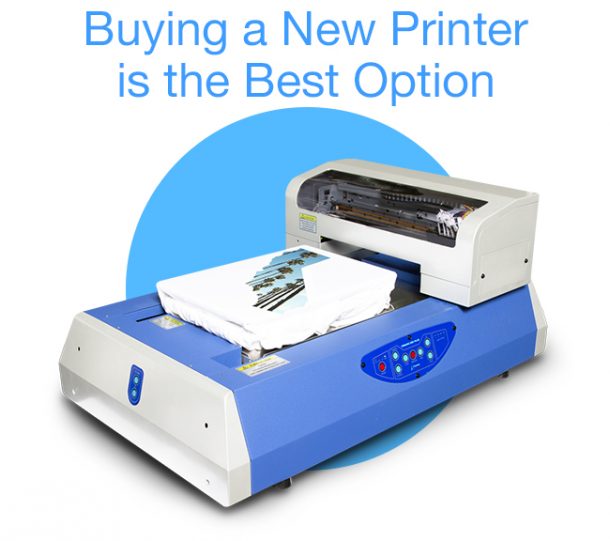 After considering the above points, buying a new printer is by far the best way to start your new business endeavor. With machinery like this, you really need to be backed by the manufacturer to help you move forward. Starting out on your own with no warranty, technical support or training is really going to be tough. Who knows what you can expect after the machine finally arrives at your door.