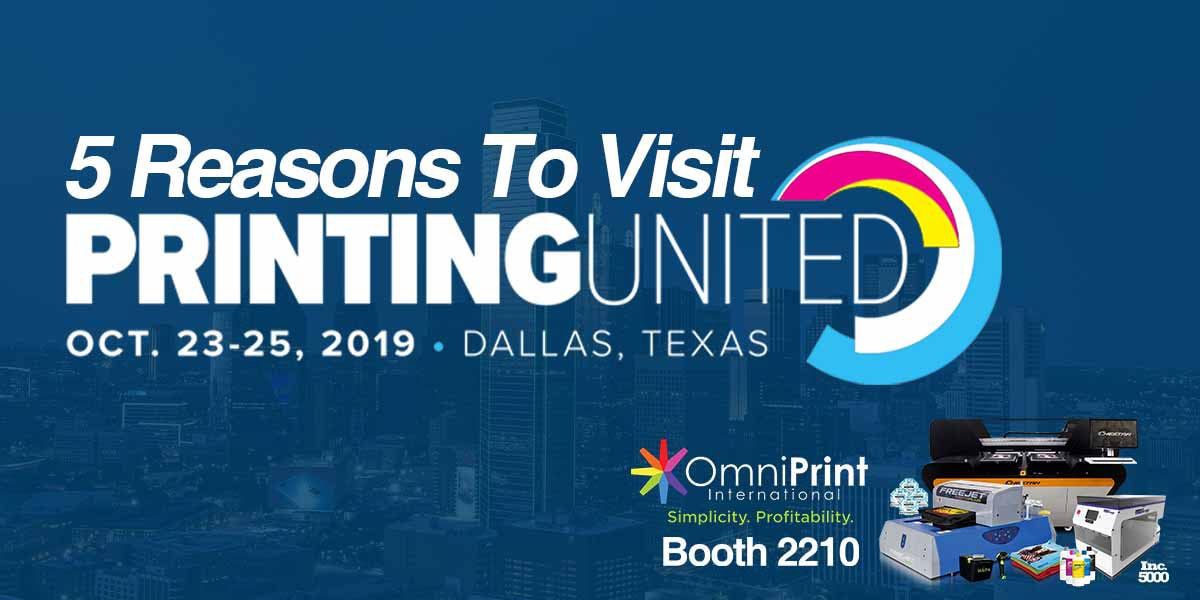 The biggest show of the year is less than a week away!
Here are the top 5 reasons to visit PRINTING United 2019:
#1 – It's The Biggest Show Of The Year For The Entire Print Industry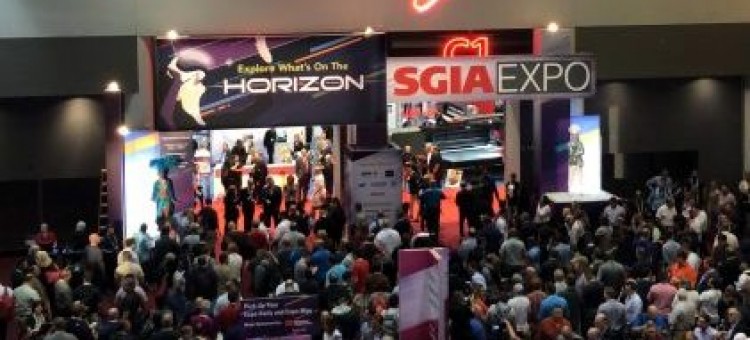 With over 600+ exhibitors, this show is hosting the entire print industry under one roof and officials have reported that they are expecting attendee numbers in the 20,000's.
PRINTING United 2019 is officially the show to be at for everything printing!
#2 – Access To The Best Deals ALL YEAR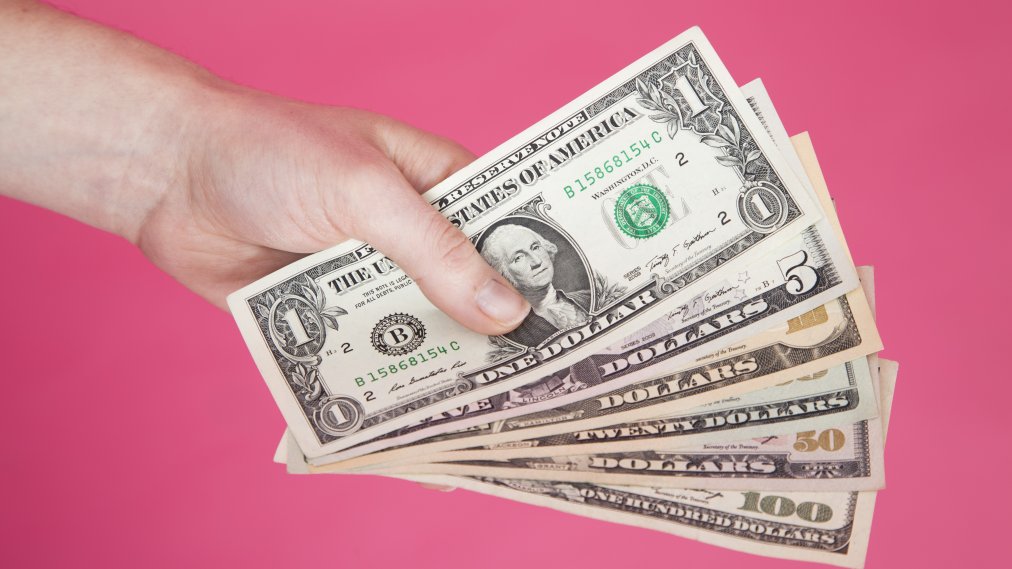 All PRINTING United 2019 attendees will have exclusive access to the best deals of the year from over 600+ exhibitors with tons of savings, freebies, and show-exclusives!
#3 – Experience The Exclusive Unveiling Of NEW OmniPrint Technology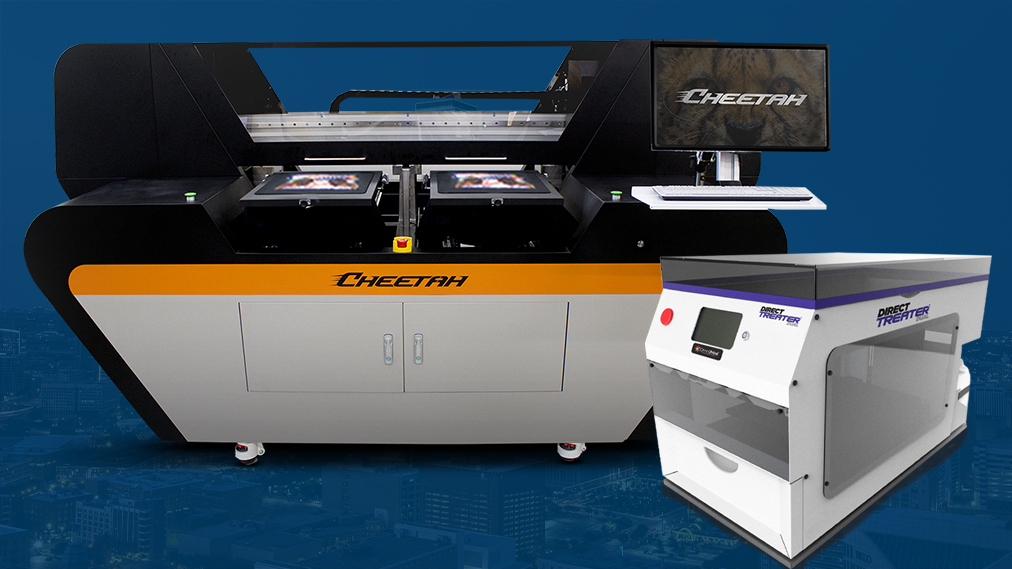 OmniPrint International Inc. will be featuring the biggest booth in their entire 16 year history with the exclusive unveiling of two new products.
Visit their booth (#2210) to catch the official unveiling of the NEW Cheetah Industrial DTG Printer and the DirectTreater Dual Pretreatment Machine.
The NEW Cheetah Industrial DTG Printer features faster print times, a vastly improved color gamut, and the signature OmniPrint high print quality.
The NEW DirectTreater Dual is the newest technology and first in pretreatment machines from OmniPrint. Don't miss out on the reveal of these!!!
#4 – Enter To Win A FREE DTG Printer From OmniPrint International Inc!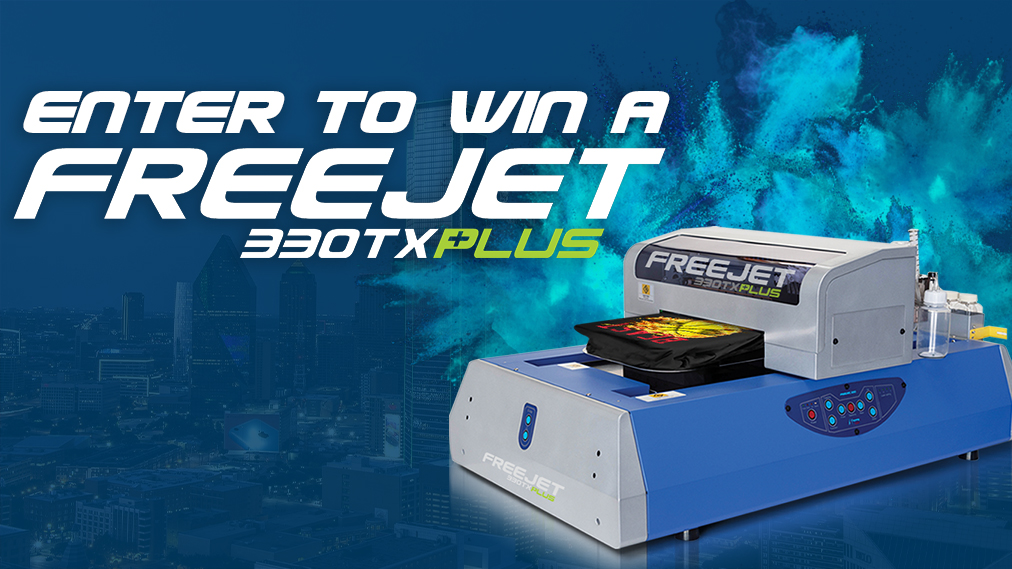 In celebration of their nomination for the 4th year in a row for Product of the Year, OmniPrint will be giving away a FreeJet 330TX Plus DTG Printer
to one lucky PRINTING United attendee at their booth (#2210) on October 25th at 2PM.
#5 – It's FREE! Get Your FREE Passes From OmniPrint International Inc!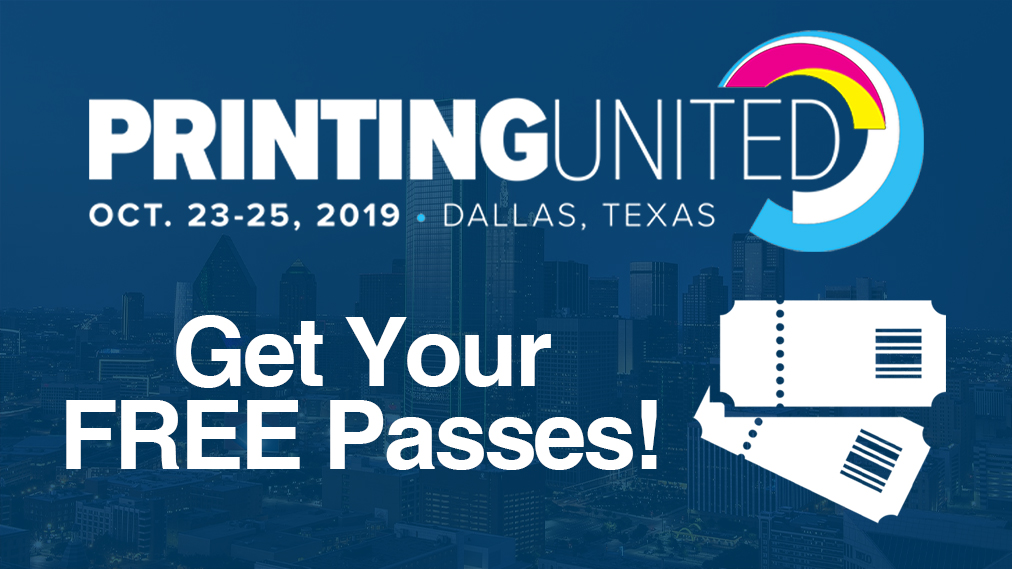 Claim your FREE passes now at: https://www.omniprintonline.com/printing-united-cheetah-adw/