Printing United Atlanta, GA
October 18-20, 2023
Visit our booth at Printing United Atlanta! Enter your information in the form to set an appointment and pre-register for the show! Bring on-demand DTG (direct to garment) printing into your operation and immediately start taking shirt orders from your EXISTING customers! With one of OmniPrint's award-winning Freejet DTG printers, you can instantly bolt on additional revenue and profit opportunities that you wouldn't otherwise be able to offer! Our DTG printers are retail-grade and ready to go. Reach out below for more information!
More About our Freejet Printers
Get to know what features makes our Freejet line of printers multiple-award winners!

Prints on 100% cotton & blended materialsPLUS MODEL: 100% cotton,100% poly, and blended materials

Up to 2880 x 1440 DPI PLUS MODEL: Up to 5760x1440 DPI

Auto maintained with wet cap no clog system Bulk ink system

Adjustable Platens

12.5in x 22in max printing area

Automatic height adjustment
Customer Testimonials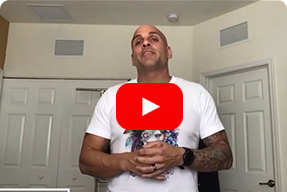 GUSH Apparel is a Miami-based clothing and custom garment printing brand that has been thriving with both the custom DTG apparel printing business model and the fulfill on-demand clothing brand business model.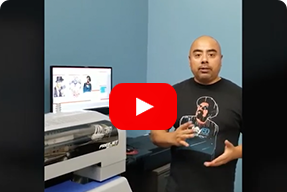 Fifty150 Brand is a popular up-and-coming brand based in Oxnard that personalizes and caters to all, while providing unique original designs with an urban twist! Learn all about why they chose the FreeJet 330TX Plus DTG Printer by OmniPrint and how it's taking their business model to new frontiers in this testimonial!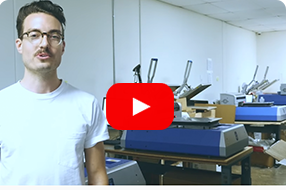 Travis of Marsuno Creative's testimonial of the FreeJet 330TX Plus and how it transformed his business into increasing revenue, sales, and how they went from one to four 330TX Plus DTG machines in 2 years!