PRINTING United Digital Experience 2020 Special
$3,000 off MSRP on all FreeJet DTG Printers
FREE Shipping
Access to FreeJet Training Academy
Access to FreeJet Owners Facebook Group
Video Tutorial Library Unlimited Access
FREE Great Dane Art E-Books
"Marketing For DTG" Courses Access
& more!


*Terms & Conditions Apply. Recommended 650+ Credit Score
Print Quality Videos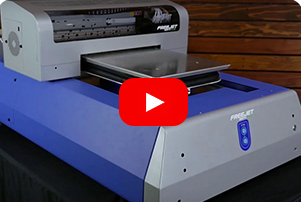 Bring Your Clothing Brand To Life With DTG! - FreeJet 330TX Plus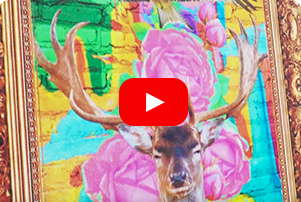 VIBRANT DTG PRINT ON UNION JACKET!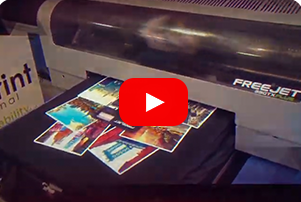 What Will You Create With DTG?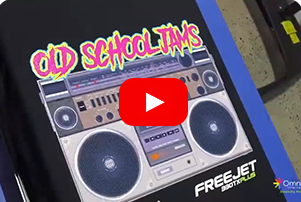 Old School Boombox DTG Print!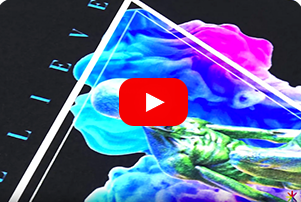 Colorful UFO Alien DTG Print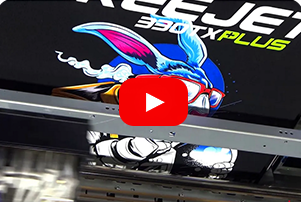 Instagram
Follow
@omniprintinternational
- The leader in award-winning Direct to Garment printers. Makers of the CHEETAH & FREEJET 330TX PLUS